The novel coronavirus (COVID-19) has stopped everyday life's regular routines globally. And while social distancing is the course of action to take until told otherwise, moving house is not always something we can wait for. How does moving during a pandemic work, though, and more importantly — are moving services even still available in Covid-19 Pandemic? Or many people thinking in this crucial time that can I move house in the CoronaVirus Pandemic?
What is the Advice on Safe Home Moving During the Coronavirus Disease Pandemic?
Is your lease finally ending, and with the pandemic at your back, you are worried about what might happen? You need not worry because this article will help you reach a conclusion and help you understand what needs to be done. Keep reading to find out!
With another lockdown holding us back from the everyday routine life that we all were living before COVID-19 hit us even a year later, it's getting a bit hard to adjust, but of course, we are getting there. Although most of the permissible pre-corona activities are not permissible right now at the same time, some things are essentials and have been permitted by the government; such as moving houses.
So those questions arise in your mind regarding the pandemic, and you are wondering if moving is still possible during the lockdown and how to be as safe as possible. Don't worry; we have got your back!
The expert you need is right here for you; a professional House Removal Company situated in London that will give you exceptional Home evacuation services in difficult times like these also for a very reasonable cost? MTC Removals is the right company to call!
Can I still move during the COVID-19 pandemic?
MTC London Removals Company : A business offering safe house and apartment clearances and moves to London, United Kingdom, and Europe. They have a proficient group of people prepared to move furniture and your complete household with quality administration. Not only this, but these professionals make sure you are satisfied, and all that you have is transferred safely and securely to your new location.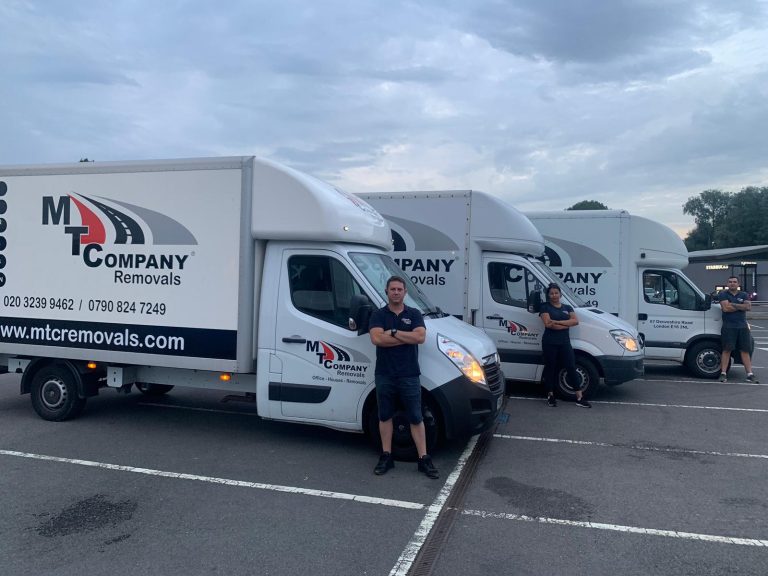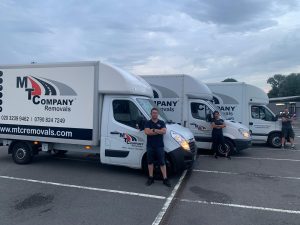 Services we offer:
We offer various services, and some of them are:
House packing

Moving houses/offices

Office clearances

Waste disposals

Man and Van

Hiring Crates

House cleaning services
Staying Safe During COVID-19 Outbreak all of these services can be found in our website's service section, and you can select any option that you find fit seeing your circumstances, and book us. Don't worry! Our team is trained specifically in terms of making sure all your items remain safe and secure. We even offer a cost quote on our website that helps you estimate the cost of our services and the move. This will help you calculate a general cost before moving so you can budget effectively.
Are you allowed to move homes during the COVID-19 pandemic?
How MTC Removals makes life easier during the lockdown:
With the pandemic and its outbreak, we are all worried and can't trust anyone and everyone to step into our homes and do the job for us. But at  MTC Removals  you do not have to worry about anything. Our team takes extra care of all the measures that need to be taken.
Masks and Gloves are essentials throughout our services. We make sure we stay protected, and we request the same from you, to take all the necessary measures.

Even with the moving, the distance must be maintained, and instead of crowding the house, our professionals make sure the work is divided, so you and our team both are not at risk.

With our home cleaning services, you cannot only clean your new home, so it's disinfected, but this way you can avoid any chances of health hazards.

If you want to be careful to your extreme, our services even include moving and packing your house in your absence; this way, you could take extra care of yourself while having us do your work!
Why Choose MTC:
With the pandemic on our backs, we understand that moving is complicated in such times, so we make sure our services are easy on the pocket. Get your free removal cost quote today !
Furniture and household items
They are as essential to us as they are to you. Our team makes sure they package everything properly using our best supplies, so your moving is loss-free.
Is essential when you choose us. Our vans are GPS secure to ensure your packages reach your new destinations safely without any problem on the way.
So what are you waiting for? Contact us at:  [email protected] or call us now at: 0800 294 0566 . Let's get that moving done!