Man and Van Services London
Reasons Why You Need To Consider Van And Man Services 
Man and Van Services London if you are planning on moving home, there is going to be a range of things to organize. One of the important aspects of moving home is to rely on the professional help with moving to the new property.
Nowadays, there're a lot of companies and firms that offer this Man and Van services to people who wish to relocate from their place of resident to another place. On the other hand, it is ideal to take certain factors into consideration right before hiring any company.
Man & Van Removals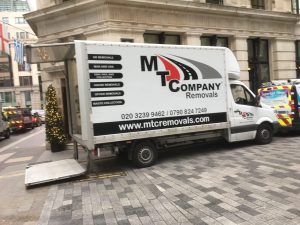 A full service moving company who render the service of Man and Van Services london is likely to be a highly attractive option, but if you are not able to afford the cost or you only have minimal personal belongings to transport, you might want to look at some of the alternative options. If you want to stick to a tight budget, but still want help with loading and unloading the boxes, you have no option than to use one of the men and van services around you.
How to Find a Man and Van Company in London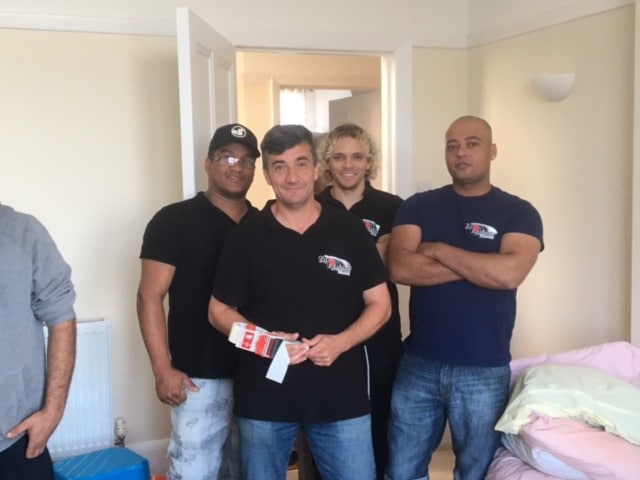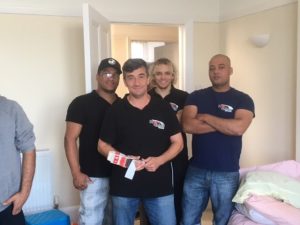 One of the main areas the man and van services is useful is when the move is within the city, and you are not in need of transporting a significant amount of heavy boxes or large pieces of furniture.
Man and Van services are found in every town and city throughout the UK and London, although, for some particular reasons, they are often not considered by an individual. Here are good reasons why van and man services are often a better option.
Discuss below are some of the reasons for using a service of this type:
Efficient And Reliable Service: 
Since there are so many companies that can offer a service of this nature, you shouldn't have too much difficulty locating the service that comes with a high reputation and a well-trained professional that is thoroughly knowledgeable of the local area, and able to transport the goods in such a way that no damage is likely. Beyond being able to give real help with the move, they are also able to provide guidance on how to best handle and protect the personal belongings throughout each stage of the move.
Less Expensive: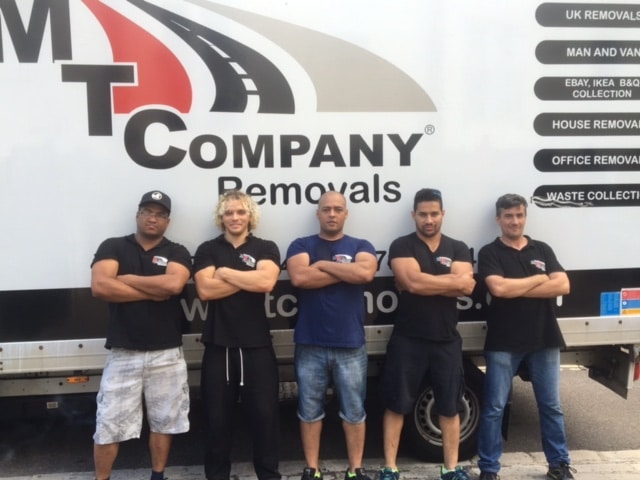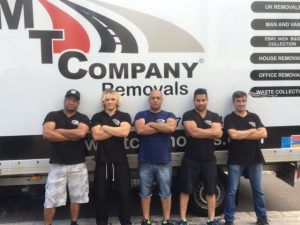 Compared to what you will pay for a full-service removals company, the expense of hiring the services of a man and van hire is significantly less. But if you do plan on using a service of this type, you want to make confident that your belongings can be transported to the new destination within one or two trips. But, the cost will continue to increase if you keep traveling back and forth. So, remember that this service is more desirable for the local moves with minimal personal belongings to transport.
In conclusion, if you would like to use the services of the reliable and affordable man and van hire services to eliminate a lot of the stress and exhaustion that comes from moving home in the local area, you will appreciate the many qualities that these services can provide.
Man with a Van Rates – MTC Removals