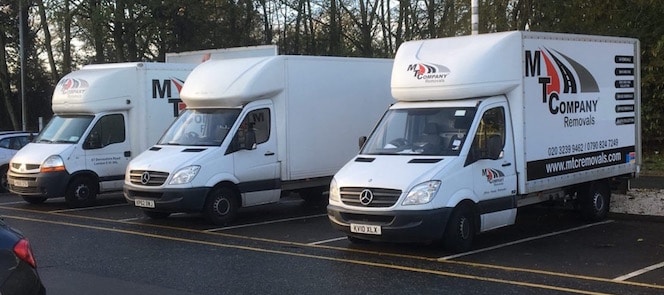 Hire a Man and Van London
5 Reasons to Hire Moving Company
Hire a Man and Van London when you want to move to another location, finding the other house or apartment seems like the most challenging thing, but in reality, it isn't. Moving out is the most substantial part. You have to take and move all furniture, beds, closets that sound exhausting. It is, however, when you run your household we recommend you to find the appropriate removal company like MTC Removals.
About Hiring Man And Van London For Your Moving Day
Moving is difficult
People usually enjoy moving to another place, but the strength and moving stuff from one place to another is a hell of a task. Moving is stressful because there are lots of things that you have to do in deadline. At the same time, there are lots of factors that could make your moving even harder.
Time Constraints
If you want to move promptly, then you cannot expect that you will be able to do it yourself. Imagine that you have to move out quickly so that someone else can get in. It doesn't matter the reason, the best way to do it is by choosing moving house company that will help you with their techniques to efficiently and without too much hassle handle all your furniture.
Lack of Manpower
It is difficult to manage lots of people who can handle a different kind of weight. People who work for moving companies are individuals that will provide you thorough explanation, dissembling furniture and lifting heavy appliances and other furniture. In the same time, they are experienced in how to handle big and robust furniture without too much effort. On the other hand, you can risk of hurting yourself if you insist doing it yourself.
Fragile Items
There are many people around who own paintings, antiques, glass and other expensive furniture which is difficult to pack and carry around. In the same time, experienced movers can do a lot of damage during a move especially if they haven't had any training and prior experience. Therefore, you should always consider choosing man and van company.
Of course, people will always try to do it by themselves so that they can make and save more money. That is the elegant solution, but what if you damage something expensive. Therefore you will spend much more money.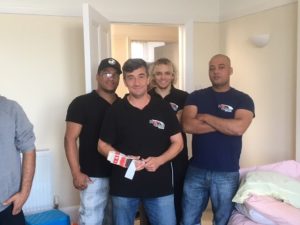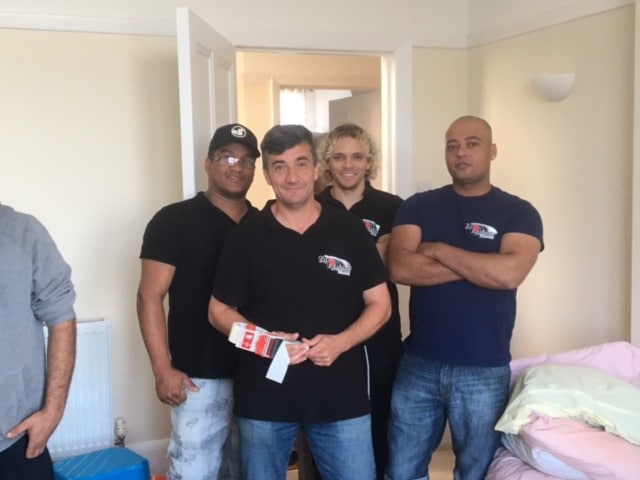 Faster and Efficient move
The best thing for every member of the household is to call a hire a Man and Van London because there is no risk involved and at the same time they are experienced to handle heavy loads and appliances. In the same time, they know different handling techniques that you don't.
Professional movers are experts when it comes to ensuring that load is well organized, packed so that belongings don't get damaged. By choosing them, you can save both time and money which is essential for everyone.
At the very end, we want to mention that moving is a process that happens once in a while, which means that you can spare few extra £Pound to get professional removal company that will handle everything that you have. It is far more convenient and what is most important safer for you and belongings.
South London, East London, North London , South East London, South West London, North West London, West London, Central London.