What you have to do for Cancelling Council Tax 
Do you live in London, UK? Are you moving to your new house? Paying the council tax is obligatory almost for all the population living in London. Cancelling of council tax is not easy, but there are different conditions when individuals are not bound to pay this tax. These opportunities are not permanent, and only a few people are lucky to get rid of the obligations of council tax for a lifetime.

Moving a house from one place to another comes up with lots of preparations. Moving a house in London is already a stressful task, and you also have to deal with council tax too. The to-do list of any household is already long and more tasks are ready to mention in it. Make sure paying of council tax is your top priority in the list. Informing the local council about moving your house can save your money. Are you covered by tax relief? If yes then congratulations you are safe from this tax. If you are an adult and don't register for any tax relief program, then you are bound to pay council tax to your local authorities. With this tax, these authorities help you in paying for local services such as for education and for cleaning & collecting rubbish. The payment of council tax depends on the area where you are living. 
When Moving House – Who to Inform?
This is the small but informational guide in which you can learn how to cancel the council tax when moving a house. Here, I have also mentioned about those people who can help you in this matter. Let's have a look at the details.
What is Council Tax?
This is the tax on almost every residential property in Britain. This tax is forced by the local government of England, Wales and Scotland. Local councils of your city use these taxes to pay for the services such as fees of school, cleaning of roads, fire services, and maintenance of parks, police, and street lighting. Council Tax came into existence in 1922 and rolled out in the countries of UK in 1933 by replacing the unpopular and inconvenient Poll Tax (Known as Property Charge). This new tax is based on the market value of your house.
Do you have to notify the council when you move?
No matter, if you are living in your own house or on rent, if your age is 18, then you are bound to pay council tax. Sometimes these taxes cost you a considerable amount due to the area in which you are living. But there is a way that helps you in cancelling the council tax. For calculating the scale of tax for each individual in London is based on the Band System, which starts from A and end at H.
It is the most difficult task to make a place in the list of people who are not obliged to pay this tax. The UK has the highest taxation rate in the world. The working flaws of local authorities get disturbed when people are not paying their taxes on time. If some people refuse to pay their council taxes on time, then the additional charges and fine lead them back to the regular payments.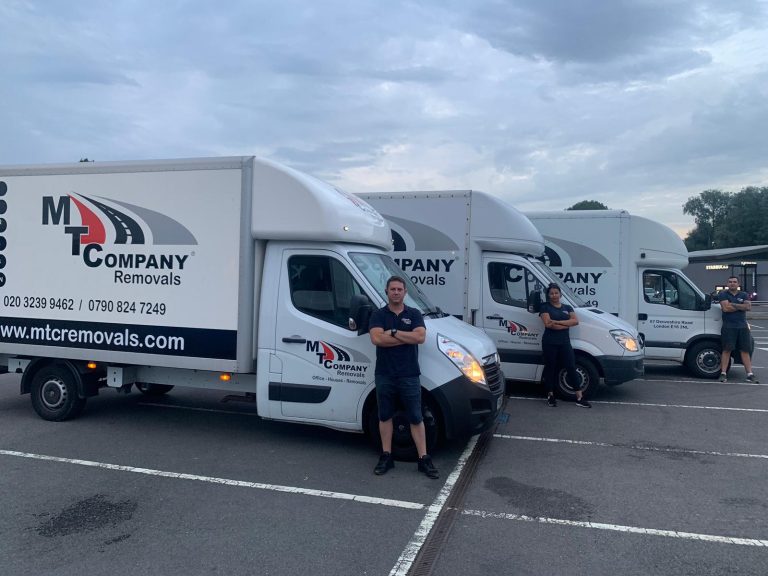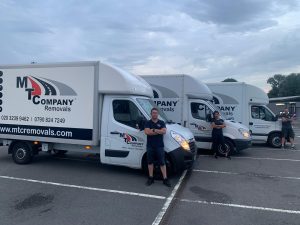 How to cancel your council tax in London when moving your house?
No matter if you are living on rent or moving your home to a new area it is necessary to inform the local authorities of your area.
Some problems can occur when you refuse to pay or follow the obligations on time. The authorities need to know that when, where and why you are relocating. And what is the consequence of moving your house? There are different methods that help you to cancel your council tax while moving house. Let's have a look at them.
We all don't want to waste our time on long queues and disorder of administrative work. So for avoiding these uncomfortable situations you have to inform your local authorities about your relocating matter before time. You are bound to inform the government that and where to you are moving your house. Inform them about the exact date of your shifting.

London is the living place of 8.136 million people. And it is not easy to maintain the records of these people while dealing with current issues. So it is essential to inform your local authority about moving house. The list of these people is long, and the procedure is not easy itself. The residential government can take several weeks to operate your application.

Send application to the local authorities for cancelling the council tax almost a month before moving out from your old residential area. In this way, you are not obliged to pay for the tax in which you are not living.

The process may become easier when you are living in the same administrative area. If you have moved out of your house without informing the authorities of your previous living place, then the process is a little tricky.

You have to inform the authority center of your new residential place and open a new account with them. In this way, your old account will be cancelled. But remember, this is the difficult method, and you have to wait for several weeks for your turn.

If you have moved out from your old house to a new place without cancelling your previous account, then you have to pay the council tax for both the residential areas (previous house and the new one) to the local government.

You will have to pay the last council tax of your house after informing the authorities.
How is Council Tax Worked Out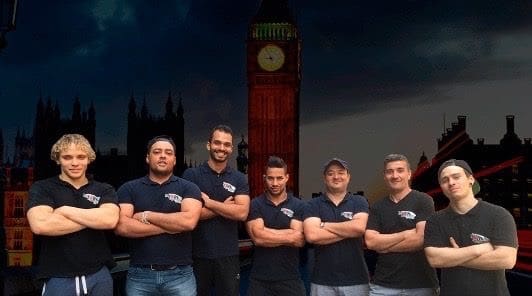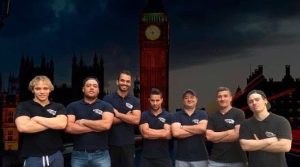 Resource: https://www.gov.uk/
https://www.gov.uk/council-tax
https://www.gov.uk/guidance/council-tax-band-changes
More useful links: