Advice on Moving House with your Pets
Are you looking forward to move along with your pets? Then you should keep in mind that it is not an easy thing to do. You will need to pay attention towards a variety of factors in order to stay away from the hassle associated with moving. Here is a list of 10 useful tips, which you can keep in mind to avoid that hassle. If you keep these tips in mind when selecting a man and van company, you will get the opportunity to go through a smooth moving process.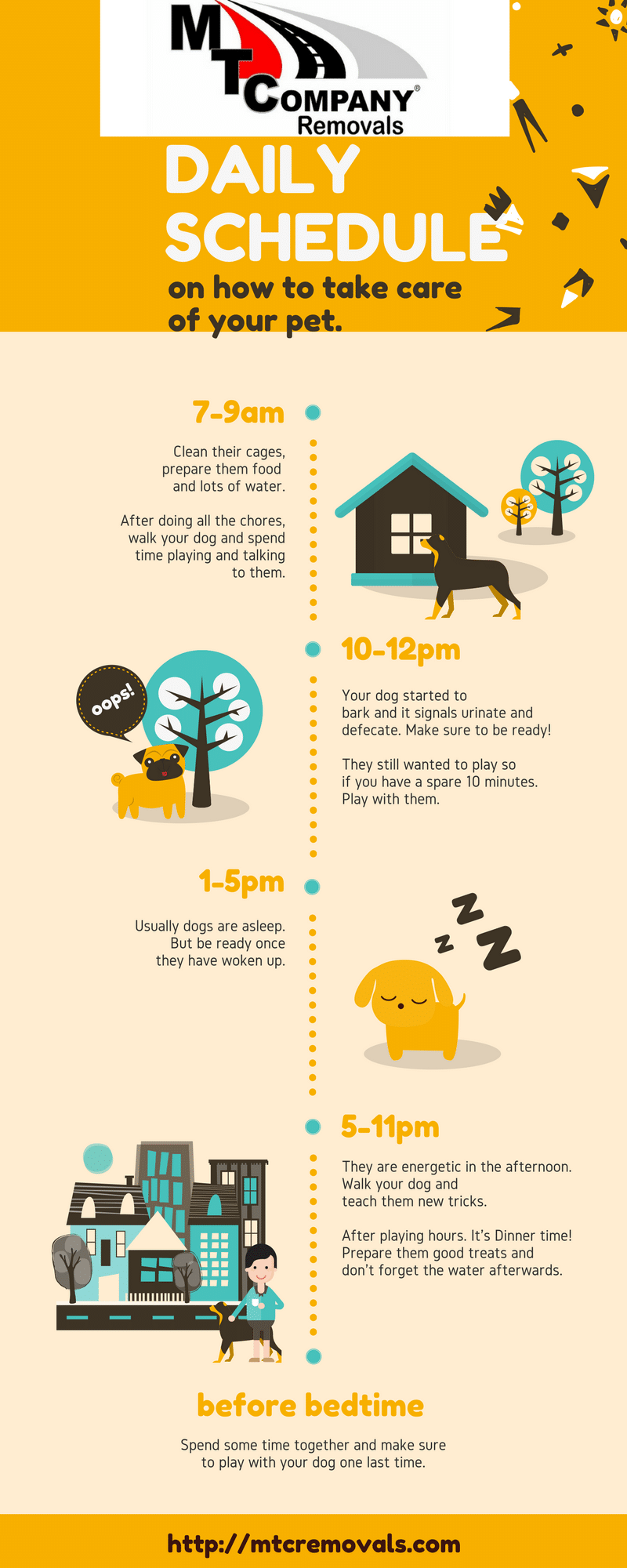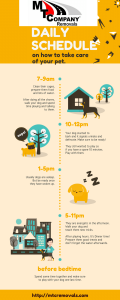 Get ready with an overnight kit 
As the first step of moving with a pet, you should get ready with an overnight kit. It should have pet toys, kitty litter, dog food and other grooming tools, which are needed to keep the dog comfortable. Otherwise, you will have to go through the extra effort of catering the needs of your pet during the initial days of unpacking.
Get in touch with the vet
Just like you find a professional removal company for moving, you need to get in touch with your vet when you are moving along with your pet. The process of moving can be stressful for everyone. As a result, your pets would become anxious. Therefore, you need to make sure that your pets don't come across new challenges when they are introduced to a new environment. Your pet will be able to give some useful information to you on that, just like you get instructions from the house movers company.
Make sure to keep pets out of action



Throughout the process of moving your house with pets, you should keep your pets in a quiet area as much as possible. If you are leaving your pet with a friend or in a kennel, this will not be a major issue. However, it can contribute towards the overall house movers cost. While looking for long distance moving companies near me, you should also look for places, where you can keep your pets quiet
Carry your pet in a vehicle
You must take the pet in your own vehicle when travelling to the new destination. You will not find it as a difficult task to carry them in the back seat of your car. The seatbelt of the backseat can provide protection to the pet throughout the journey. But if you are having a larger dog breed, you will be able to carry it in the back of your car. If possible, you can put the seats down, so that you can create a comfortable space for your pet to travel. You will be able to keep your pet away from anxiousness when you are taking it in your own car.
Be careful when transporting the pet
You should be careful not to let your pet come out when you are travelling to the destination. You need to keep them inside the car at all times. Hence, it is important for you to carry the pet in your own vehicle, instead of getting the services offered by cheap long distance moving companies.
Keep the pet secluded
You need to move your entire house with the help of furniture movers near me, before you move your pet. If you can set up at least one room in your new home, you should welcome your pet. It would take a considerable amount of time for your pet to get used to the environment. Therefore, you should have the ability to provide an excellent support to it.
Update the pet information
While you are searching for residential moving companies near me, you should find time to update the information of your pets as well. For example, you need to update the microchip information and tags with your new telephone number and the address. This will assist you to avoid frustration if your pet gets lost in the new neighbourhood.
Be careful when you move with fish
Some people prefer to have fish as their pets. If you are moving with fish, you should be extra careful. That's because fish tend to have strong responses towards stress. Therefore, you are not encouraged to take them inside polythene bags. You can get in touch with the cheapest moving company near me and ask for effective ways to transport your fish. Then you will be redirected to the local aquarium store, where you can purchase all supplies that are needed to carry your fish. On the other hand, local moving companies near me would ask you to provide a new home for your fish along with a new companion, so that they can have a hassle free journey to the destination.
Moving House With Pets
Moving along with guinea pigs,
If you have guinea pigs as pets, you will not be able to carry them to your new destination like other bets. That's because the hearts of these pets are more susceptible to stress. Therefore, you need to be careful to carry the guinea pigs inside small, comfortable and warm containers. Cheap country moving companies can share some additional tips along with you on this.
Moving along with birds
Last but not least, you need to consider about moving your house along with birds. Even if your birds never fly off from your shoulders, you should be careful when you move with them. They tend to run away when they are anxious. Hence, you must put your birds inside a cage and make sure that they are provided with ah comfortable environment until they reach the destination.