How to Move to the UK: Ultimate FAQ.
There's no wonder that the UK is the world's third most popular country where millions of people migrate each year. In fact, in 2021, about 71 million people from different countries migrated to the UK for various purposes. Several reasons make the UK the world's third-largest immigrant country that we'll talk about later in the article. 
However, we believe, if you're reading this article, then you're probably planning to move to the UK, and you want some vital information on how to move to the UK. Considering this, we've written an ultimate guide on How to Move to the UK: Ultimate FAQ.
So let's get into it!
Why Move to the UK?
According to Statistic, in 2020, more than 71 million moved to the UK. The most common reason why people are moving towards the UK is for study and job, and that is because the UK is the hub of the world's top class universities. Some UK-based universities such as Oxford, Cambridge, UOM, and Queen Mary University are among the top 10 out of 800 universities in the QS World Rankings.
The second most common reason is work and employment. The UK is considered as the world's 2nd best country for jobs and paid work. In addition, the average salary in the UK is around $4000, which is the highest paid average salary in the world. Secondly, the rules and policies for employees in the UK are much more comfortable than any other country, making this country the best employment.
If you're planning to move to the UK, but don't know much about this country's immigration process and requirements, then you're at the right place. Below, we've written an ultimate FAQ article on how to move to the UK:
How to move to the UK legally?
Below we've written a detailed section on how you can legally move to the UK without any issues:
Do I need a visa to move to the UK?
Like any other country, you also need a visa to live in the UK. It's because, last year, the UK left the European Union. That's why, now, the UK doesn't follow any immigrant rules by the UN. As a result, if you're an EU citizen, you also need a visa to live in the UK, just like any other country.
However, as per the new rules of the UK government, EU citizens can now live in the UK without a visa for six months. If they want to stay longer than six months in the UK, EU citizens must apply for a work or visit visa.
The UK also allows the citizens of 56 different countries to stay in the UK for six months which includes, USA, Canada, Israel, Australia, and 42 other countries. You can check the official website of the UK government to find out if your country is among the visa-free countries or not. 
Can I work remotely from the UK (ex. as a digital nomad)?
It depends on what type of digital job you're doing. According to UK laws, you can't work for a UK-based company on a tourist visa even if you work remotely. However, it doesn't state that you can't earn in the UK. 
For example, if you're on a tourist visa, working as a freelancer in the UK, and your nationality on that platform in the UK, it's an illegal act (on a tourist visa only). Because you're pretending to be a British citizen on that platform which isn't legal, also, you can't work with any UK-based company on a tourist visa.
But, if you work remotely and your citizenship is from another country on that platform, then you are allowed to work and earn money to live your life in the UK. Or, if you work remotely in a company that operates in any other country, this method is also allowed.
To sum up, you're allowed to earn money in the UK, but you're not allowed to work in any UK-based company, and you can't earn by pretending to be British citizenship (on a tourist visa).
Can I move to the UK as a retiree? 
If you're a retired employee of a government job, you can visit the UK and get a visa but only a "visit visa." Years ago, the UK used to have an immigration policy." 
Retired persons of independent means" in which a retired person from a specific country can get UK citizenship. But unfortunately, this policy got closed in 2008. 
Now, retired people also need to meet the same criteria to get UK citizenship as ordinary people. Because there's no favor for retired people to acquire British citizenship, if you're a retired US government employee and already have US citizenship, then the British government might give you UK citizenship based on a retired US government employee.
Will I get UK residency if I marry a British person?
Marrying a UK citizen is the most common way to get British citizenship and start working in the UK. In this case, you'll need to apply for a fiancé or a partner visa. The visa is specifically for people who want to get married and stay in the UK forever. 
Below is the criteria of a fiancé or partner visa:
Your fiancé or spouse must be a UK citizen

You'll marry your UK citizen within six months after arriving in the UK.

Your spouse should earn enough that they can support you and your dependents financially.

You must be fluent in English and have enough ability to understand and talk with native people.
If you meet all the criteria and get the approval, you'll need to pay the visa issuance fee of $2,071. The visa will last for 2.5 years, and you need to renew it and pay the issuance fee again after 2.5 years. Then, after two renewals or after living in the UK for five years, you will be eligible for UK citizenship (ILR). 
Can I move to the UK to attend University?
Yes, you can. The UK offers student visas for applicants who are willing to attend their University in the UK. Under a student visa, you can live in the UK for the university period. To be eligible for the student visa, the applicant must be above 16. The application process is now via Student Route, which is an incorporation of the immigration system of the UK. 
However, the students are allowed a student visa if they have already received an acceptance from a UK university. The entire process also requires the applicant to pay fees concerning specific departments. Once the approval is received, the applicant can apply for a visa to attend their University in the UK and find a living facility for the study period.
The UK also foresees your English proficiency and financial status before granting this opportunity. To meet the ends, students can work in the Uk for a part-time job of 20 hours each week as given by the Tier 4 Visa.
How can I move to the UK for work?
Moving to the UK for professional reasons can result from a transfer or being employed by a UK firm. However, this isn't an easy route, and the employer shall meet specific requirements to prove their eligibility before moving to the UK for work. Companies transfer the employees to the UK branch of the company for work purposes. That is the most common and usual way through which it becomes necessary to move to the UK to continue with the job and work. 
For this, your company should have a branch based in the UK where you will work after moving. If that is not the case, applicants shall apply for a job in a company based in the UK. This route is usually challenging and may not be in everyone's best interests. That is because applying for a UK-based company is crucial and complex. They foresee your skills and career progress before approving your application. After being employed, through a registered company, it is easy to move to the work and continue.
 
Can I move to the UK without a job?
There are multiple means through which the UK may grant you a visa other than for working or studying purposes. There is an Investor Visa available for applicants who are willing to invest their money in the state. A permit for 40 months is allowed by the Uk on investment of £2 million. 
People with UK-born ancestors can apply for a UK Ancestry Visa. This visa grants you a five-year working stay unless applied for ILR. The applicant must be a 17+ Commonwealth citizen. If not this, The Start-up Visas are given to potential business people. That is an excellent opportunity for renowned business people who intend to proceed with a business in the UK.
Requirements For Moving to the UK
The UK isn't an affordable country. Especially if you're coming from Asia south-east Asia, the UK will probably be expensive for you if we compare its average living cost with Asian countries. Below we've written a dedicated section of requirements essential things that you might need to consider before or after moving to this country:
To get a visit visa of the UK, you need to prove these things:
There may be any intention behind why you want to visit the UK. However, this point is not applicable on tourist visas. If you want to study in the UK or get a job there, you'll need to prove why the UK is best for you in the UK's embassy.

Secondly, you'll need a job offering or a university letter from a UK-based company or institute. However, this point is only applicable with study and job visas. Specifically, on a work visa, if you don't have a job proposal from a UK-based company, you must prove how you'll afford your expenses in the UK.

Finally, you must be fluent in English, enough, so that you can understand and talk with native British people fluently.

 
Cost of Living in the UK
Compared to other Asian and African countries, the UK's average living cost is much higher than theirs. You must make sure that you can afford the cost of living and eating in the UK. We suggest you find a job there in the UK instead of asking for money from your parents. Because, due to inflation, it will cost them a lot of money (especially in Asian countries).
For your convenience, below is a table of some ordinary and everyday used grocery prices so that you can take a rough idea of the living cost of the UK:
| | |
| --- | --- |
| KFC Zinger Burger Meal | £5.00 |
| 12 x Eggs | £1.95 |
| Monthly Public Transport Fee | £63.00 |
| Gasoline cost (liter) | £1.30 |
| A rented room for one person (monthly) | £700.00 |
To sum up and give you a precise figure of average living cost in the UK, it totally depends on what lifestyle you want in the UK. For a student, employer or individual, you need atleast £600-£700 to live in the UK with most basic necessities. Note that, it doesn't include any out of the city travel and entertainment as well.
---
Should you do a job or rely on your parents for financial support in the UK?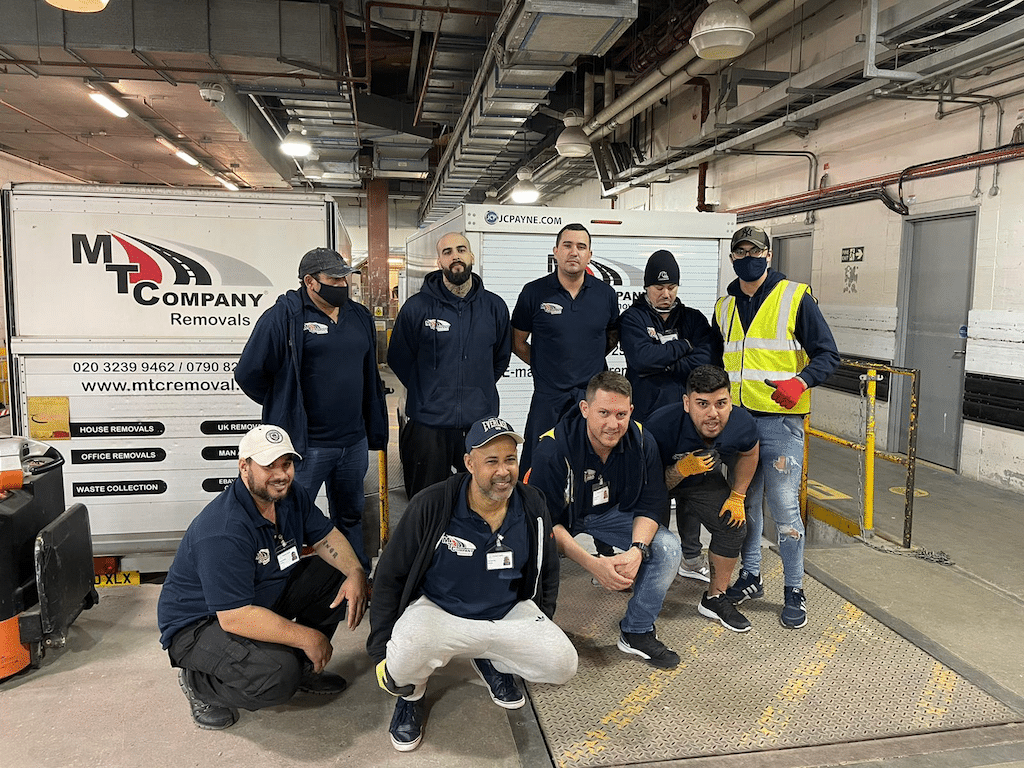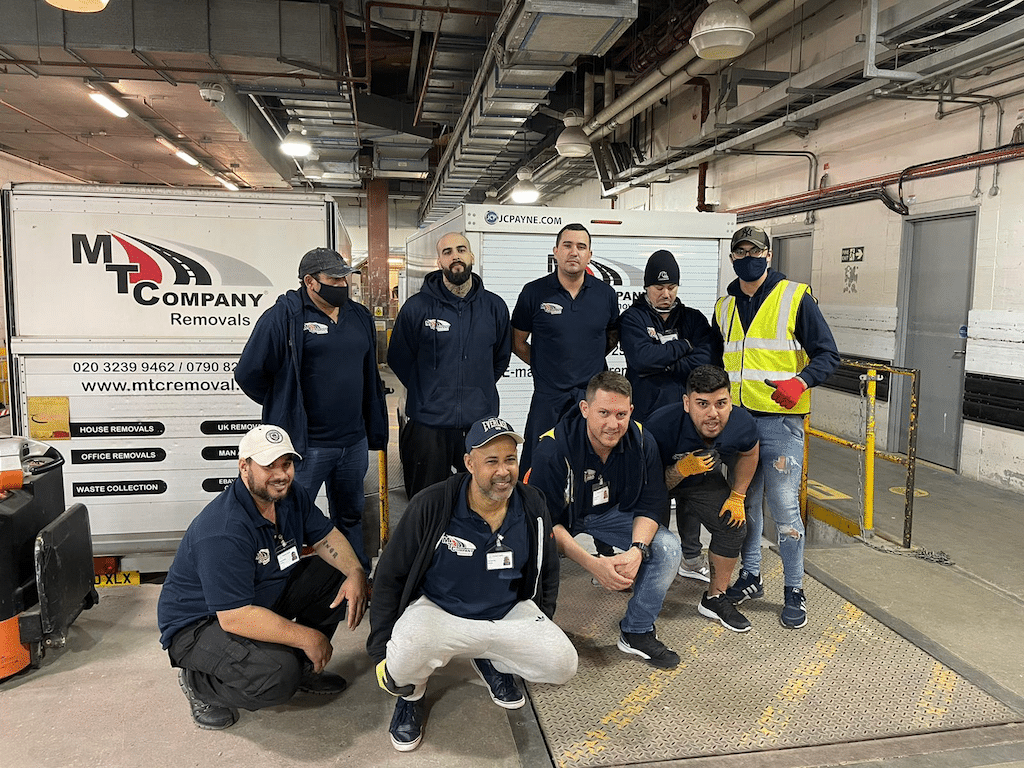 This section is specifically for students who are visiting the UK for their studies. Now, here the question that pops up is would you start any part-time job to afford your UK expenses or you should stay dependent on your parents? 
First of all, before answering this question, note that the UK's average living cost is much higher than any other country. Therefore, your expenses will also increase in the UK according to your native country currency. 
Especially if you're from Asian and African country, your monthly expenses will increase to 70% at least (for the same lifestyle as in your native country). We know, for most of the parents, they can't afford to pay 70% more than they were giving you in your native country.
That's why the majority of people from foreign country's people do a part-time job in the UK so at least they can handle their basic expenses of living in the UK. So, we gave you the insights of how this thing works, you can choose any path that suits you!
helpful articles: